IRIDIUM CONFERENCE 2019
Your idea. Our tools.

grow your business.
LOS ANGELES | September 21, 2019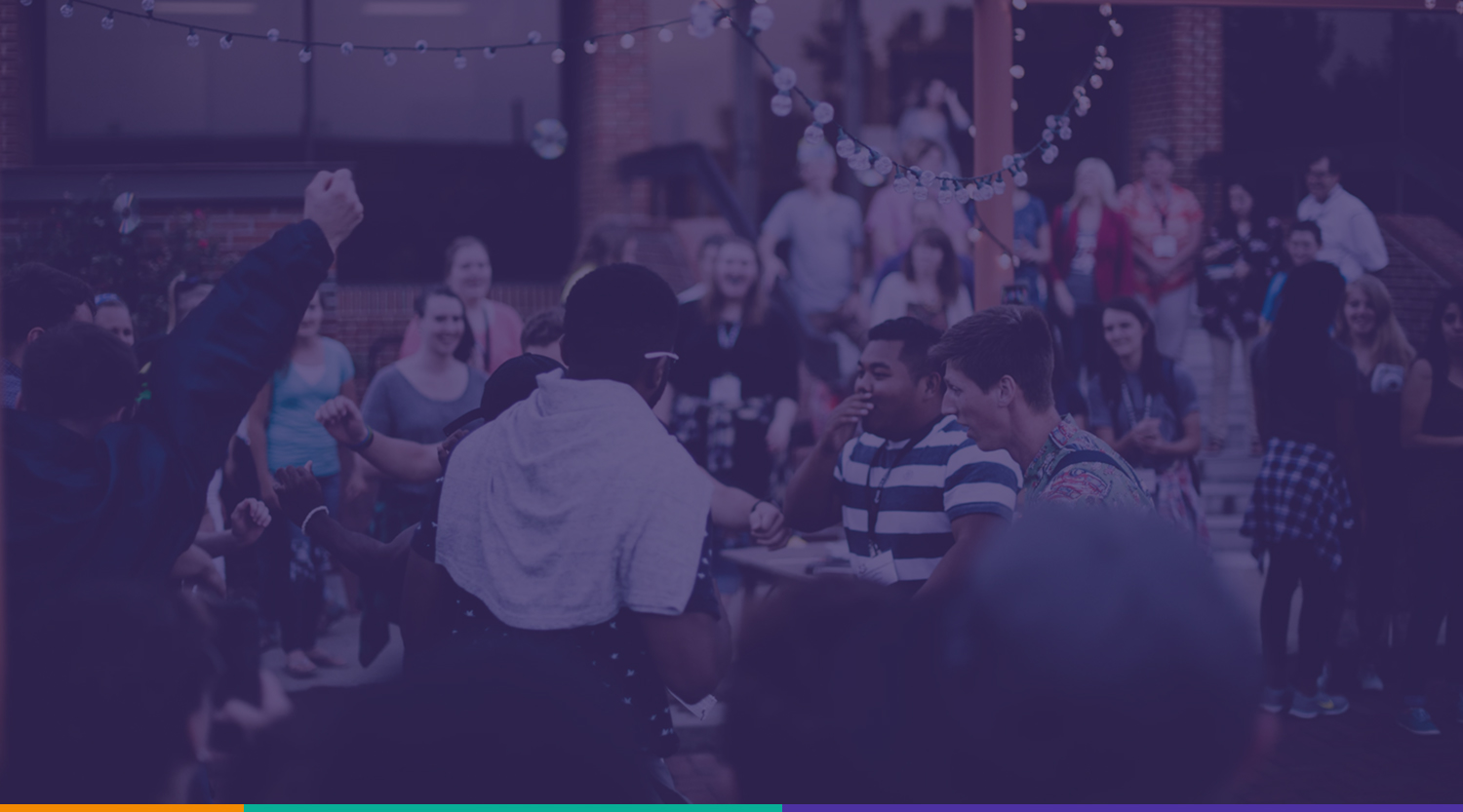 What is Iridium?
The Iridium Conference is an intense sprint of focused work for entrepreneurs; this is a conference for doing.

Side hustlers will gain enough insight to launch their viable and meaningful business.
Who is this for?
New businesses or big ideas that are between 0-36 months old.

Innovators, entrepreneurs, and creatives who want to discover a new way of pushing their ideas beyond a dream and take big steps forward.
Why Attend The Iridium Conference?
It's time to accelerate. Come ready to work, we'll provide you with tangible leaps toward new milestones.
Tools shared by leaders will help you tackle big accomplishments and move important projects off of the backburner.
We teach people how to think and talk about what you do.
Community building and engagement to move passive awareness to devoted fandom is where we help you win.
Partner. Advise. Invest.
SidePorch partners with mission-aligned innovators to drive demonstrable, positive economic, social, environmental impact.
we COWORK. we CREATE.
we COLLABORATE.
As We Dwell is a coworking space that promotes authentic and intentional community building.
We develop fashion product lines in Los Angeles with our clients.
Perfect for individuals looking to bring their line to life or brands looking to expand into fashion products.
Championing up and coming indie filmmakers!
And sometimes hilarity ensues…
"We all rise" is a core tenant of the Iridium system.
You and your business will receive positive, constructive feedback, as well as, time and space to work on your project.
The goal of the Iridium Conference is to accelerate your business and help bring your next steps to life over this two day period.